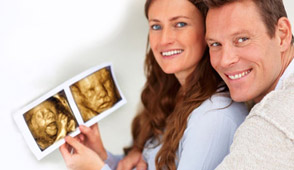 Ultrasound Dimensions

12100232
http://www.ultrasounddimensions.ie
info@ultrasound.ie

"We believe when you attend any medical centre that you are more than just a patient.
We believe you deserve undivided attention and peace of mind.We believe you deserve to be cared for like family.It's on these beliefs that Ultrasound Dimensions is built.Founded in 2007, Ultrasound Dimensions was created to serve as an ultrasound centre of excellence and exceeds the highest standards in place for this industry. Our centre maintains strict comprehensive protocols, uses state of the art equipment and continues with ongoing education to ensure our Sonographers provide you with the best diagnostic imaging service possible."
Comments
Add Comment
Please login to add comments!